Santa Ana Home Owners Rely on SERVPRO for Fire Damage Restoration
5/14/2021 (Permalink)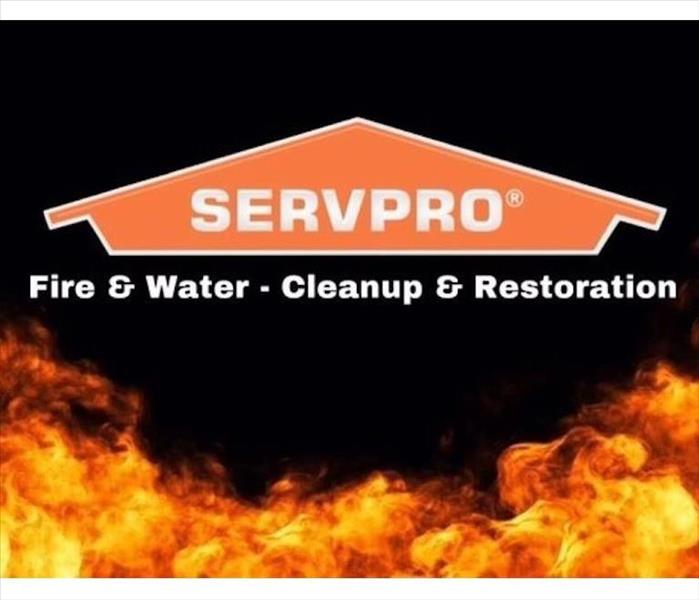 Our IICRC certified technicians are prepared to assist with any level of fire damage in your home. Call us right away.
SERVPRO's Fast and Reliable Fire Damage Restoration Services Keep Santa Ana Homes Safe
Fire damage restoration of your Santa Ana home is a complex process involving many challenges and difficulties. SERVPRO restorers have the training and experience to deal with such disasters safely and efficiently. Our experts understand the science behind fire and smoke damage and use a methodical approach to remedy it.
Not all fire incidences result in the same level of fire damage to your Santa Ana property. The restoration strategy adopted by SERVPRO techs depends on the type of fire and the extent of the damage.
What Different Types of Fire do SERVPRO Techs Encounter During House Fire Cleanup in Santa Ana?
Technicians describe three levels of fire damage to Santa Ana homes-
Fires that result in Minor Damage- Localized to certain rooms or areas. The amount of smoke and soot is light to moderate. Fire restoration involves dry cleaning or wet cleaning of ceilings, floors, and contents.
Fires that Result in Medium Damage- More smoke residue is involved, heat damage to drywall, cabinets, and contents can be extensive. Noticeable smoke odors exist and require extensive deodorization.
Fires that Result in Major Damage- Heat damage is extensive, emergency services, including boarding-up, are required. Restorers need to move the contents off-site for cleaning. Strong odors need thermal fogging and air scrubbing to mitigate.
SERVPRO experts are equipped and ready to assist you in any of the situations mentioned above.
Call SERVPRO of Santa Ana South | SERVPRO of Santa Ana North at (714) 558-7772 for a fast and reliable fire damage restoration service.