Are Wall Assemblies in Santa Ana Homes Restorable After Water Damage?
8/10/2021 (Permalink)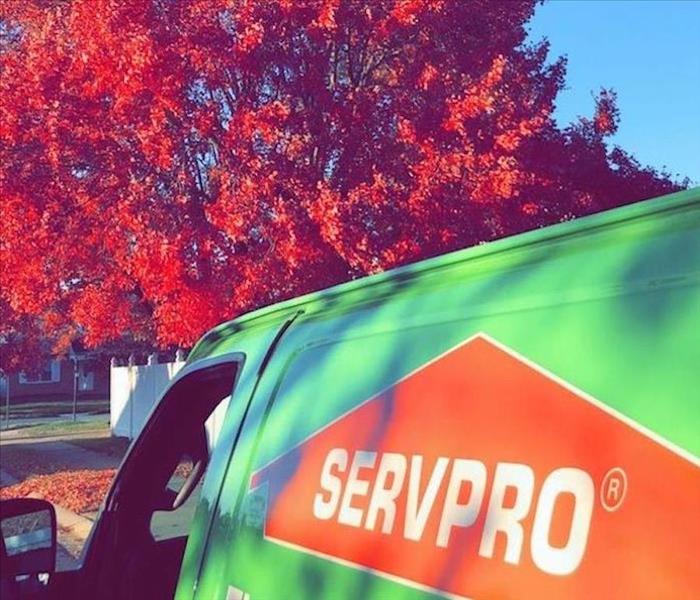 Call our skilled technicians at SERVPRO for swift water removal and remediation efforts in your home.
Using Water Removal and Drying Techniques, We Can Protect Installed Materials in Santa Ana Homes.
Trapped water inside structural cavities requires fast and deliberate action from our team of restoration professionals. Because prolonged moisture exposure can lead to considerable material degradation, it is beneficial that our SERVPRO team lives up to the promise that We're Faster To Any Size Disaster.
Draining Out Trapped Water
Water can become trapped and caught in wall assemblies and their respective structural cavities after burst pipes. Because it takes time for water to leach through sensitive surface materials like painted drywall, this standing water and excessive moisture can be trapped for prolonged periods without action to drain and dry the damage, leaving water damage in your Santa Ana home.
Positive Pressure Systems Can Dry Structural Cavities
Positive pressure systems infuse warm blasts of air into drilled weep holes after draining completes to promote evaporation across an entire wall system simultaneously. By using these units in conjunction with desiccant dehumidifiers, we can collect displaced moisture and exhaust it outside the structure for a faster overall drying process.
What Materials Often Require Replacement?
As challenging as restoration and cleanup might be for flooded or water-damaged portions of a property, this situation is amplified when reconstruction and repairs are needed. With a general contractor license, we can help with water damage repairs to quickly manage the most common threats that exist after standing water concerns. Some of these include:
Reinstalling removed structural elements
Repairing damage to plumbing
Replacing flooring like carpet/hardwood
Water removal and other mitigative solutions after water damage can be critical to protecting homes and businesses. With so many ways that water damage events can threaten properties, our SERVPRO of Santa Ana South and SERVPRO of Santa Ana North team is available 24/7 to begin emergency services. Give our professionals a call at (714) 558-7772.