Watch out for that Mold !
2/9/2018 (Permalink)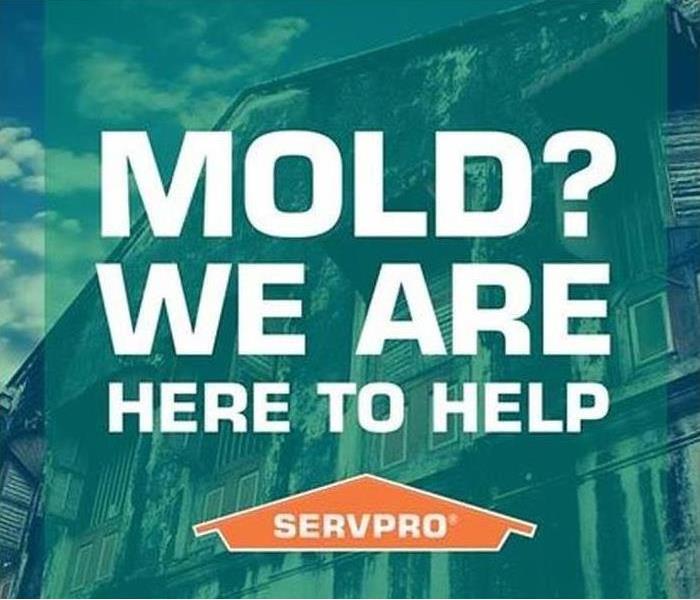 SERVPRO works closely with testing companies, these companies come out to each job we call them on, they take a small sample of either the mold, or what we may believe is mold or asbestos. They take these samples back to their labs, test them and get back to us with the results. This is how we do our part in making sure that everything is sanitary and safe for our customers homes, and families before we allow them to stay in the home or moved back into their home, depending on the situation.
Be aware of mold, and what signs to look for. This will keep your home and health safe year round. Molds are fungi that can be found both indoors and outdoors. No one knows how many species of fungi exist but estimates range from tens of thousands to perhaps three hundred thousand or more. Molds grow best in warm, damp, and humid conditions, and spread and reproduce by making spores. Mold spores can survive harsh environmental conditions, such as dry conditions, that do not support normal mold growth. If you have a water loss do not let it sit because mold can grow and grow. The end result of the mold growing behind your walls will be symptoms of sickness.