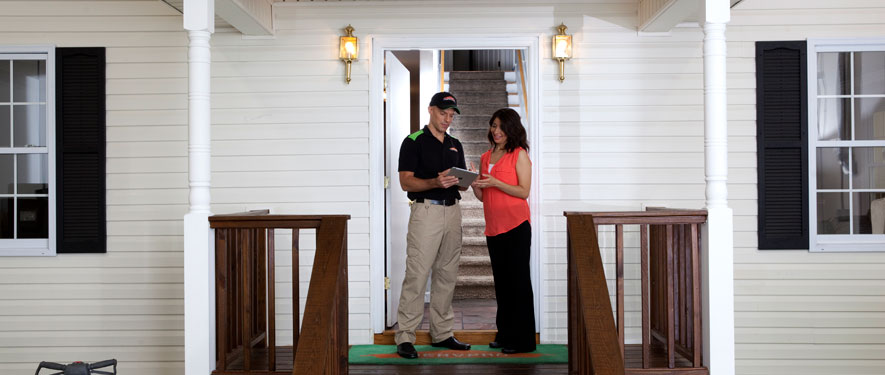 Odor Removal and Deodorization
SERVPRO of Santa Ana has the professionally trained staff and access to top of the line equipment capable of identifying and removing odors once and for all. If strange odors are persistent in your space, it is important to have the odor inspected by a professional immediately to avoid long term damage.
Often times, odors present a warning to something else that is going on. For example, water damage leading to mold ends up resulting in a musty smell. SERVPRO of Santa Ana is happy to assist you to remove all odors present in your property.
Call SERVPRO today for help!
We have the training and equipment to identify and eliminate these offensive odors. By identifying the cause of the odor, and determining the conditions where it contacts surfaces, the odor can often be removed over time without a trace. Our technicians have access to several odor removal products capable of penetrating surfaces to neutralize an unpleasant odor thoroughly.
The science of identifying and eliminating odors can be a tricky thing, so give us a call, and leave the restoration to us.