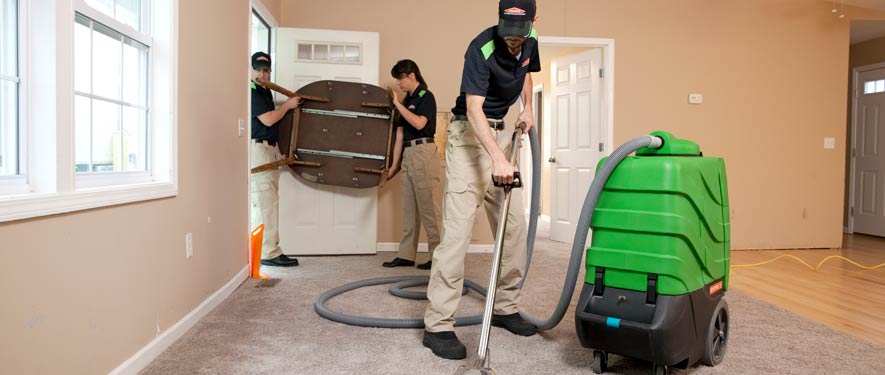 Residential Services
You can depend on SERVPRO of Santa Ana South to be your local restoration and cleaning provider in Santa Ana, CA. Whether you need emergency flood damage restoration or your upholstery cleaned, our highly-trained staff has the training, experience, and top of the line equipment to make your house feel like it's brand new again!
24-Hour Emergency Service
Faster to Any-Sized Disaster
Highly Trained Technicians
A Trusted Leader in the Restoration Industry
Locally Owned and Operated
Advanced Restoration and Cleaning Equipment
Call SERVPRO today to learn more about how we can help keep your home at its best.
24-Hour Emergency Service
Faster to Any-Sized Disaster
Highly Trained Technicians
A Trusted Leader in the Restoration Industry
Locally Owned and Operated
Advanced Restoration and Cleaning Equipment
Residential Restoration Services
Fire, Water, and Mold Restoration are the cornerstones of our business. We are dedicated to being faster to any-sized disaster. Our focus on training ensures we have the expertise and skills needed to promptly restore your property right the first time. Our restoration services include the following:
Residential Cleaning Services
Life happens. Kids spill drinks, pets have accidents, and homes get dirty. We offer cleaning services ranging from air duct cleaning to removing biohazard contaminants. Our residential cleaning services will not only ease the burden of the constant maintenance of your home but will also create a safe,
clean, and comfortable living environment for your family. Our cleaning services include the following: